Supplemental Insurance Options
Universal & Indexed Universal Life
Cancer/Heart/Stroke "The Big 3"
Final Expense-Burial Insurance
One Solution covers MANY of life's problems!!!
No matter which type of policy you choose, having life insurance assures that your family will have financial support should the unexpected occur. Don't wait – request your personalized life insurance quotes now.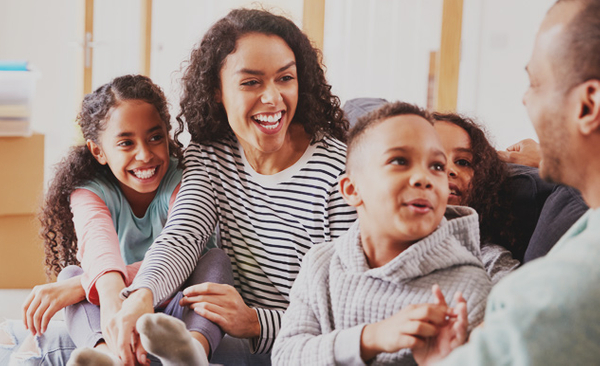 Life Insurance YOU DON'T HAVE TO DIE TO USE!
Life insurance covers the financial needs of your loved ones in the event that something unfortunate should happen to you. Obtaining life insurance is one of the most important things you can do to create financial security for your dependents. We work with you to calculate how much life insurance you need to protect your family and help you decide which type of policy is best for you.