Medicare Supplement Insurance
We've helped more than 350,000 people find Medicare supplement plans — and more are joining the Physicians Mutual family each day.
We are proud to represent Physicians Mutual Insurance company for all of our clients who turn 65 or older. Their full line of products are bar none the BEST in the 65+ market.
Since 1902, the Physicians Mutual family has been working hard for hardworking people — independent folks who understand the value of hard work and providing for their families.
We're determined to work harder for you than any other company. We listen to what our customers say and strive to provide solutions that meet their needs. We keep things simple … talking straight and keeping our word.
The Physicians Mutual family is filled with people who listen. Really listen. We're about more than just insurance products — we're about simple, timeless values … about trust … about security … about families. About time, right?
Learn how Insurance for all of us can work for you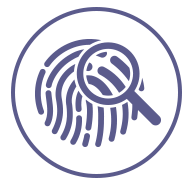 Personalized to your needs
We offer our clients choices from a wide variety of plans, benefits, and prices to help meet your coverage needs.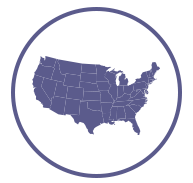 Nationwide service
We're supported by more than 49,000 agents and brokers across the nation.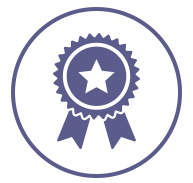 Rock solid foundations
Our underwriting companies are rated A- (Excellent) by A.M. Best.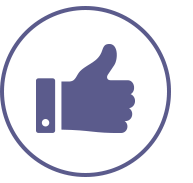 Great service
All of our partners are rated A or A+ by the Better Business Bureau.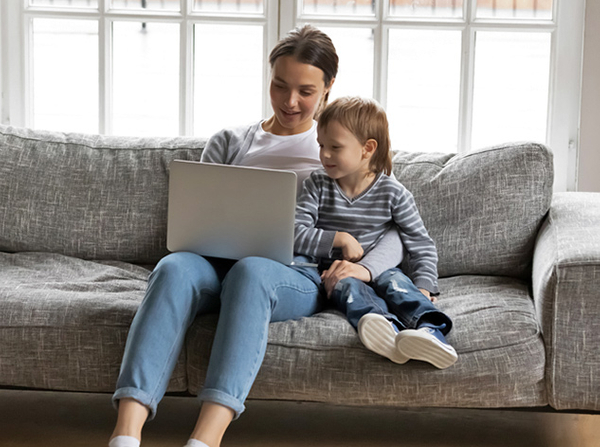 Coverage for you and your family
Short term coverage - Affordable health insurance options to fit many situations and budgets
Supplemental insurance - Flexible out-of-pocket coverage for costs you can't see coming

Dental insurance - Living well starts with a healthy smile
Coverage for your business or group

Innovative solutions for employers
Discover the advantages of self-funding.

Group market expertise
Build a plan that puts you in control of your health care expenses.

Hands-on employer support
Claims, customer service, and reporting are handled for you.