Personal Insurance
Welcome to life and health insurance on your terms. As an individual or a small business owner, you're dealing with a unique set of circumstances that deserves more than a cookie-cutter solution. That's where we make all the difference. Trusted by discerning clients across multiple states, we put a world-class coverage network at your fingertips. With us at your side, you'll be able to proceed through life with confidence, knowing you have coverage without compromise.
Our Personal Insurance Services
We focus on life and health insurance because they're two of the most deeply personal types of coverage. We've had the privilege of serving small business owners, families recently out of work, and beyond. We're known for our ability to decode insurance's complexities, educating our clients and empowering them to make informed decisions. Our coverage options include:
Whatever you need, we approach your situation with the determination to understand it fully. Thanks to years of experience, we have the ability to make your insurance fit you so you don't have to be the one doing the fitting. In our opinion, customized insurance is the only coverage worthy of you. Let us show you how easy and affordable personalized insurance really is. Schedule a consultation with us today.
We serve clients in Colorado, Texas, Michigan, Ohio, Maryland, North Carolina, South Carolina, and Georgia.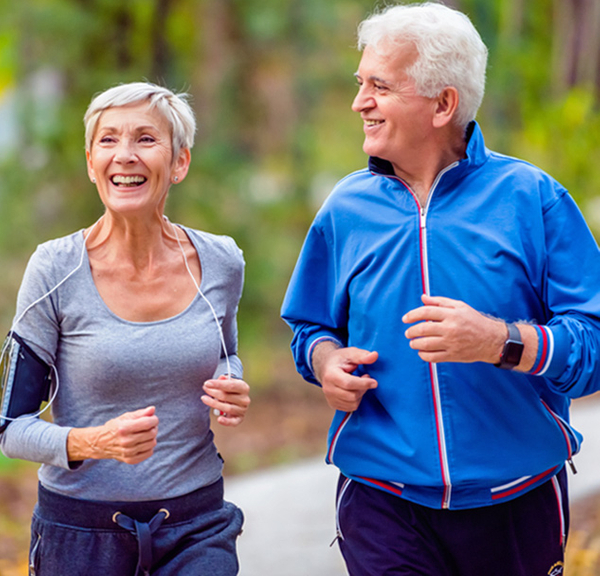 We offer coverage for all situations: individuals, family, small business and large group
Amidst Healthcare Reform and the industry's ever-changing landscape, Cherry Creek Health Insurance Specialist offers options. Whether you are looking for better coverage, recently uninsured or it's your first time purchasing health insurance, we will help you find a premium, affordable plan. Depending on your budget and your needs, we will customize a plan for you. Whichever fits you best, Major Medical-ACA Compliant, Short Term, Fixed Benefit and Guaranteed Issue plans are all available to you.
Even if your employer offers you coverage, an individual plan could still be the best option for you. Additionally, dependent coverage through your employer may not always be the most affordable option either.
Customizing your coverage is essential; health insurance is not a "one size fits all" type of product. Therefore, we will assist you in determining what will work best for your situation. With all the different deductibles, options and product designs, choosing the right plan can be difficult and our mission is to simplify this process.