THE BEST DENTAL INSURANCE MONEY CAN BUY! HANDS DOWN! SAY AH!!!!
Help protect your smile and your health with affordable dental insurance that helps cover over 350 procedures — from routine exams to fillings to crowns — and even dentures.
With this dental insurance, you'll have no annual maximum on the cash benefits you can receive — and no deductible. Plus, you'll have benefits for preventive care right away!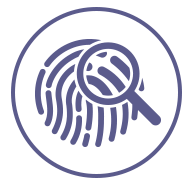 Personalized to your needs
Cherry Creek Health Insurance Specialist offers a wide variety of plans, benefits, and prices to help meet your coverage needs.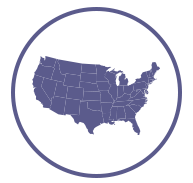 Nationwide service
We're supported by our partners with more than 49,000 agents and brokers across the nation.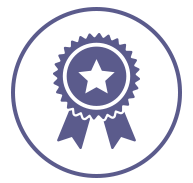 Rock solid foundations
Our underwriting companies are rated A- (Excellent) by A.M. Best.
Great service
All of our partners are rated A or A+ by the Better Business Bureau.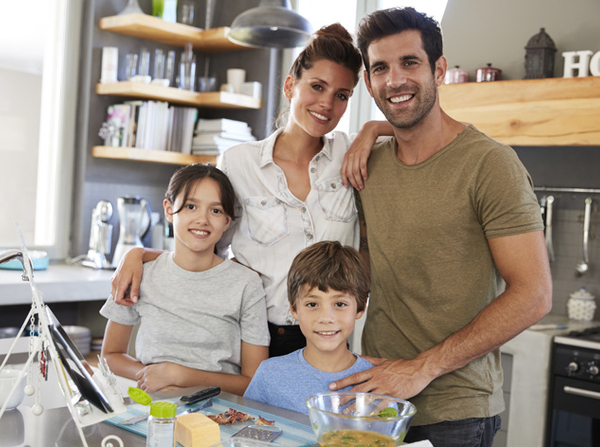 Coverage for you and your family
Short term coverage - Affordable health insurance options to fit many situations and budgets
Supplemental insurance - Flexible out-of-pocket coverage for costs you can't see coming

Dental insurance - Living well starts with a healthy smile
Coverage for your business or group

Innovative solutions for employers
Discover the advantages of self-funding.

Group market expertise
Build a plan that puts you in control of your health care expenses.

Hands-on employer support
Claims, customer service, and reporting are handled for you.